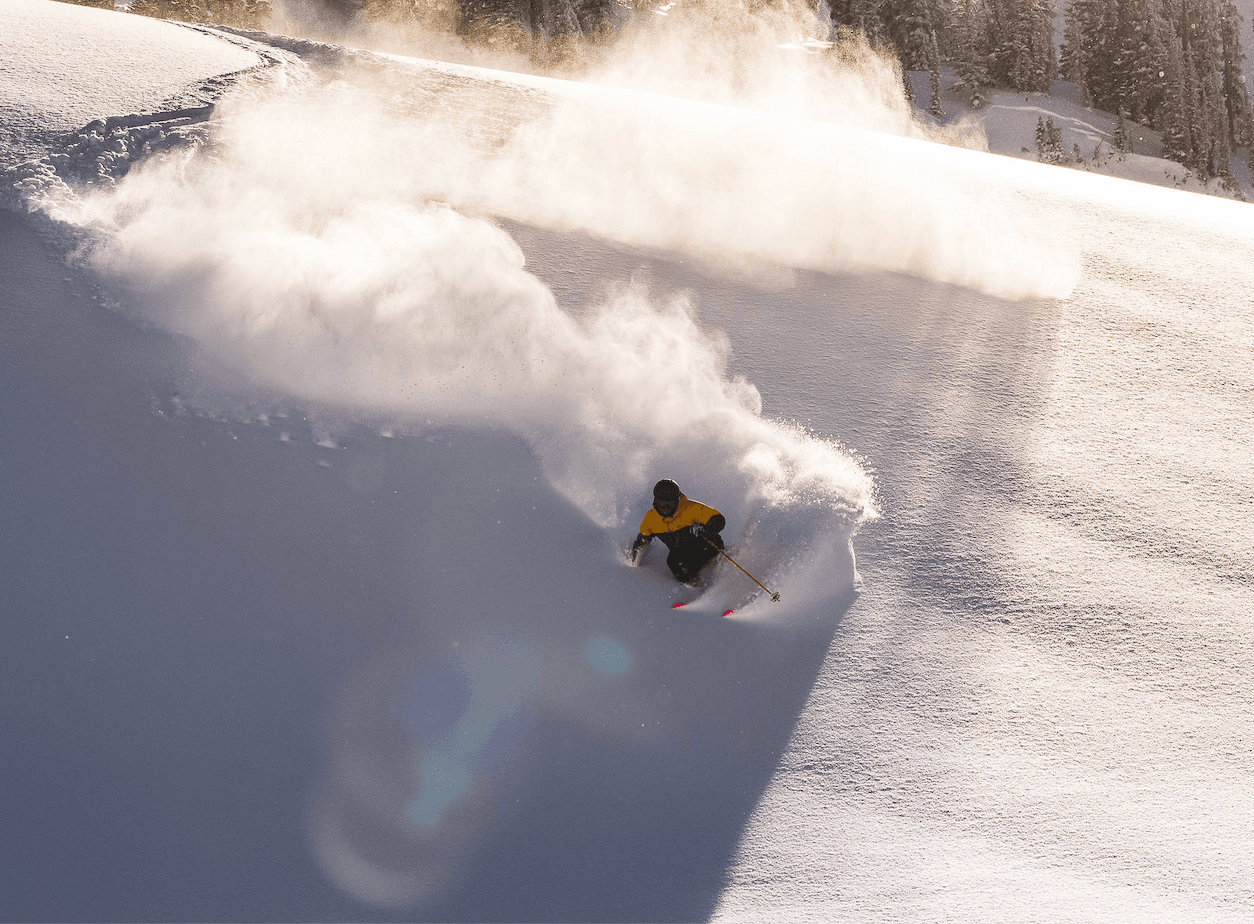 ZipFit Blog
Read about the latest news from ZipFit.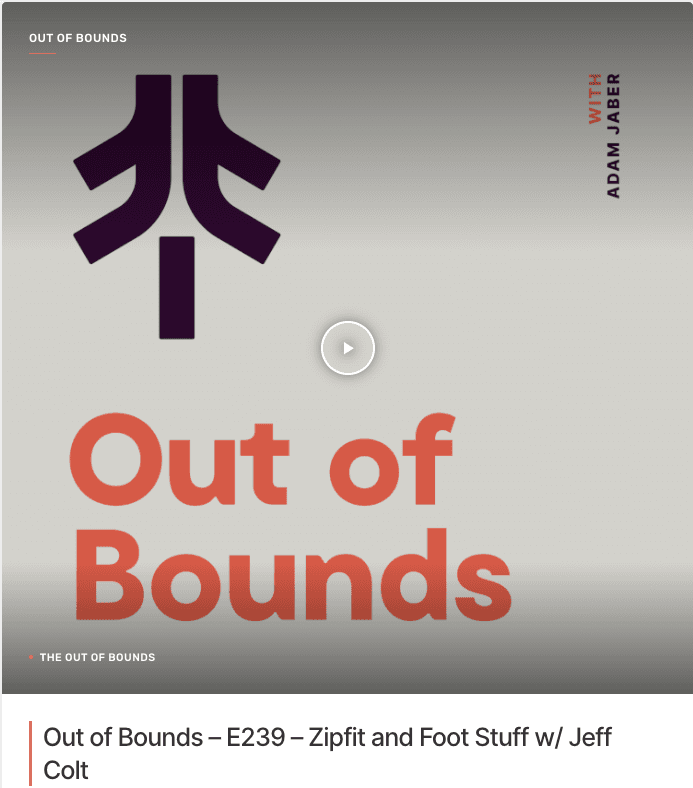 Out of Bounds Podcast - ZipFit and Foot Stuff
(Feb. 6, 2023) Jeff gives us the low down on what ZipFit is, and who benefits from it.  They are not you're your run of the mill ski boot liner, it's a revolutionary update and approach to the shells inner boot. He and Adam get into all of the details, and specs that make this product a perfect fit for pretty much every type of skier out there. They also discuss ZipFits new partnership with Fischer, how it came about, and what's on the horizon for the future.

Take a listen to the full episode here.