ZipFit Rainbow Logo Cap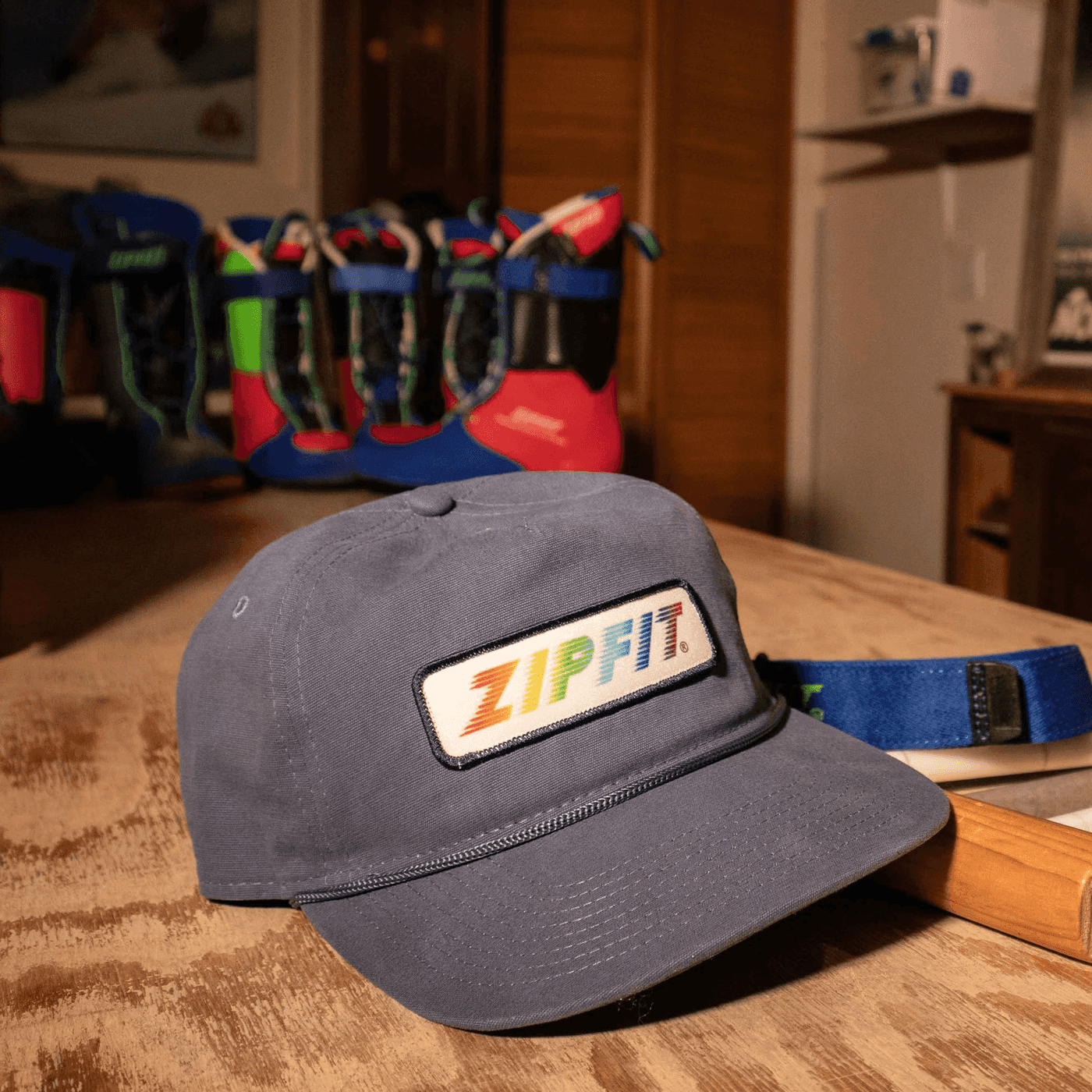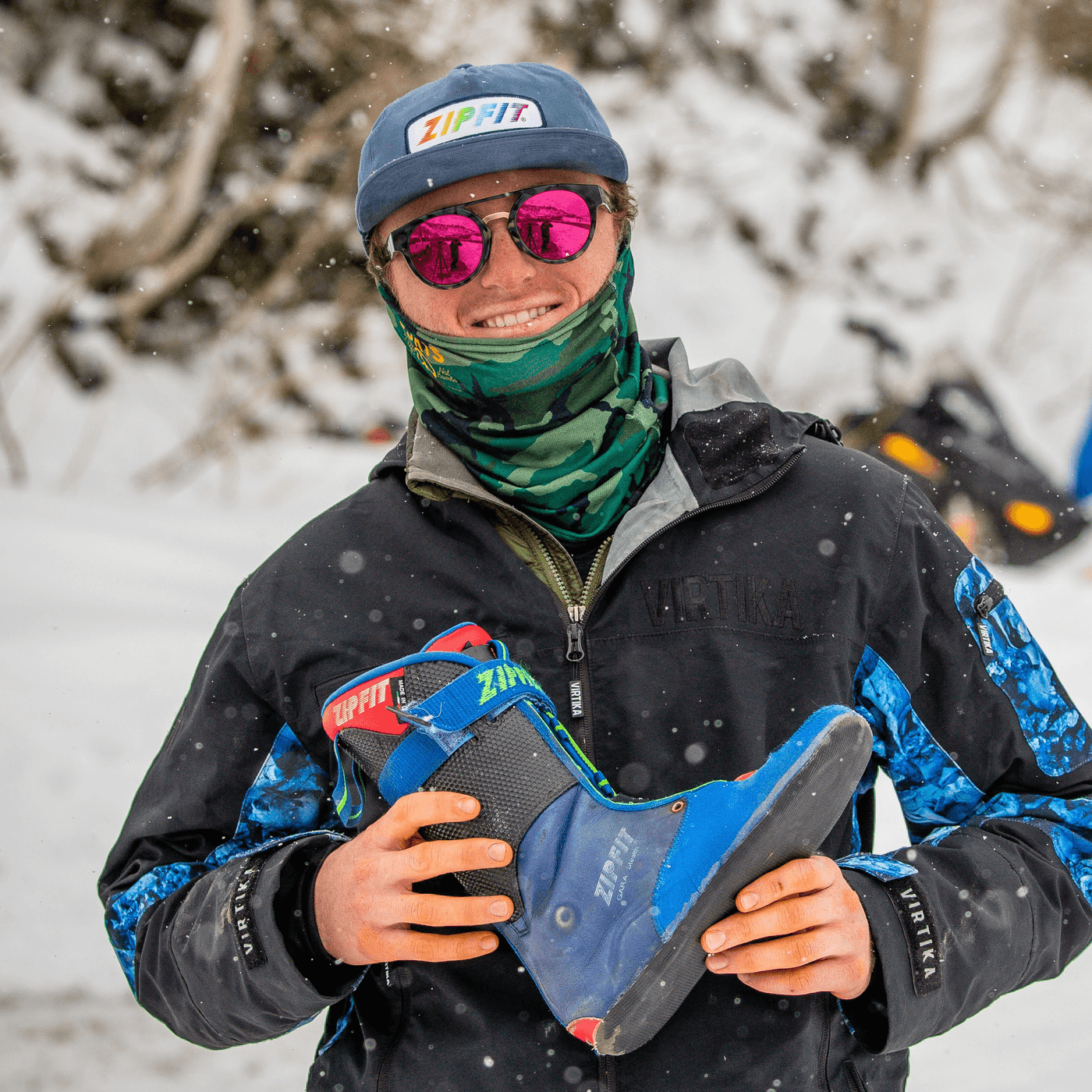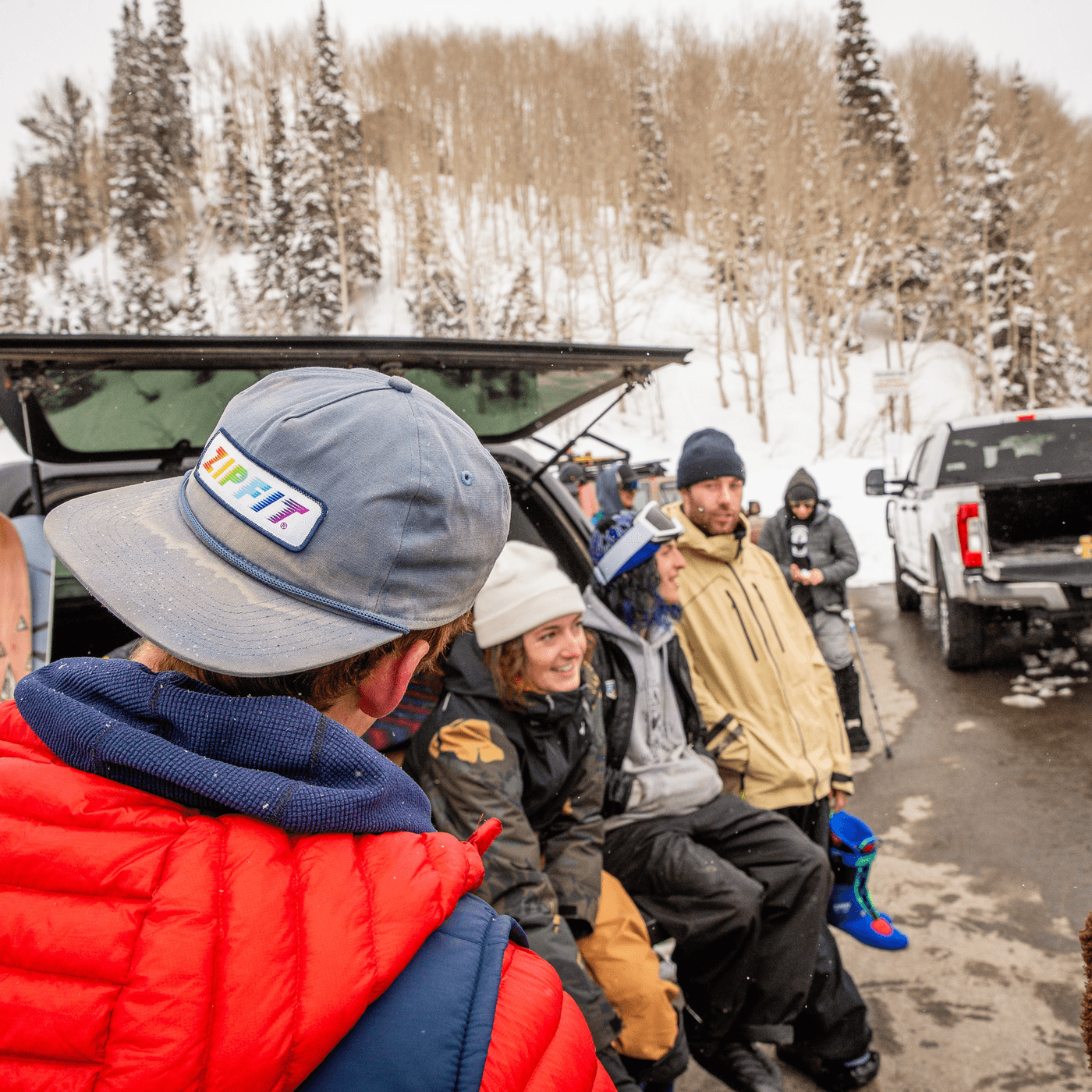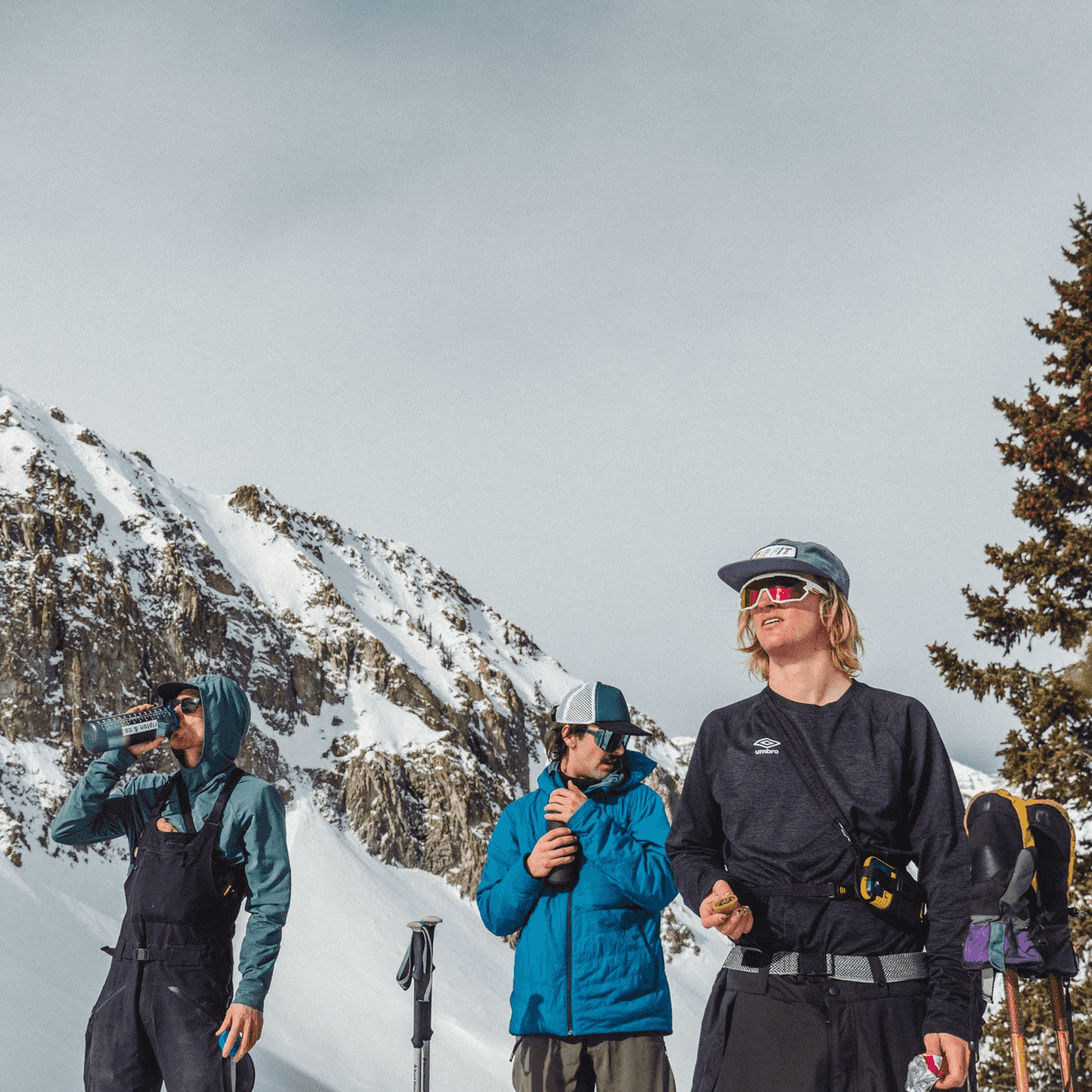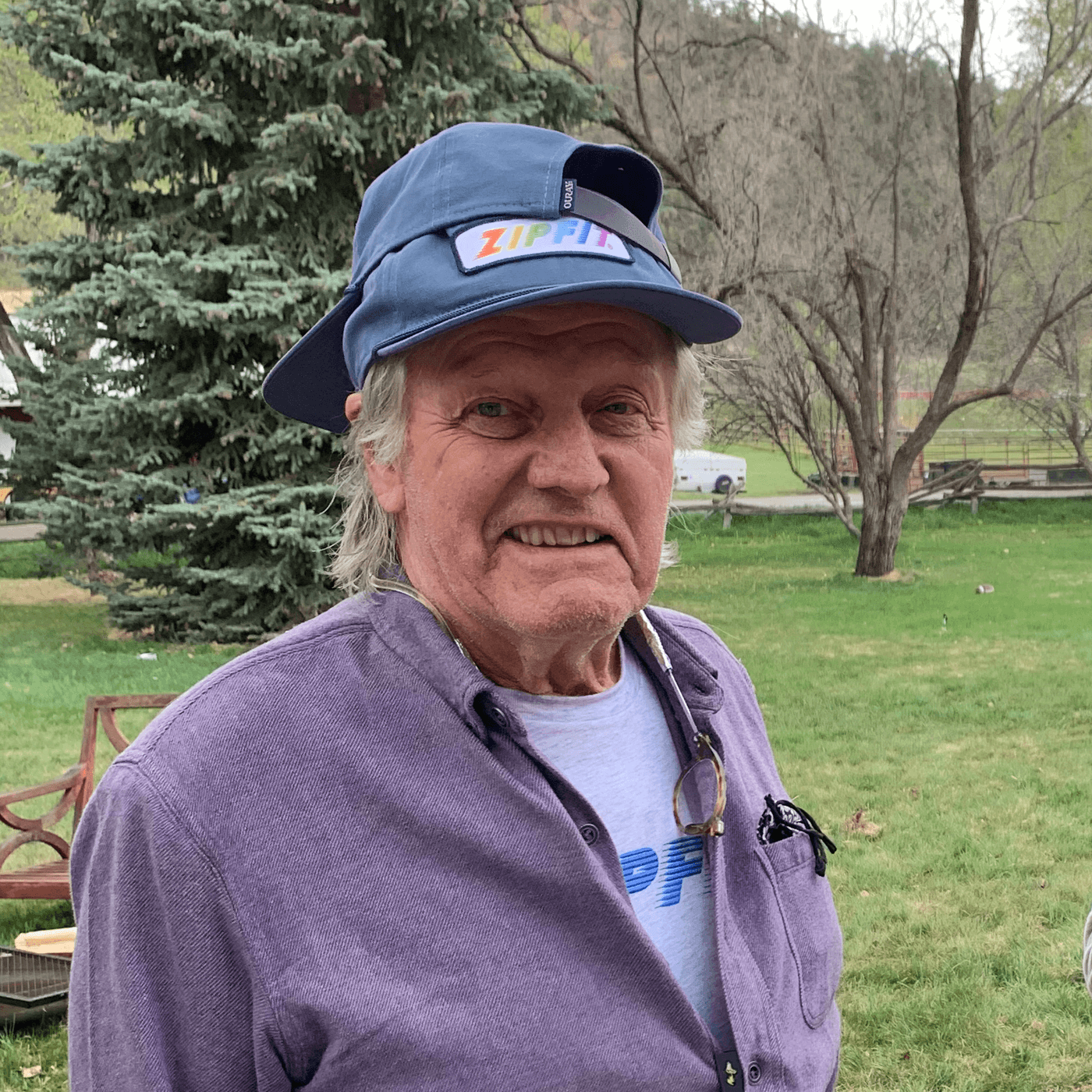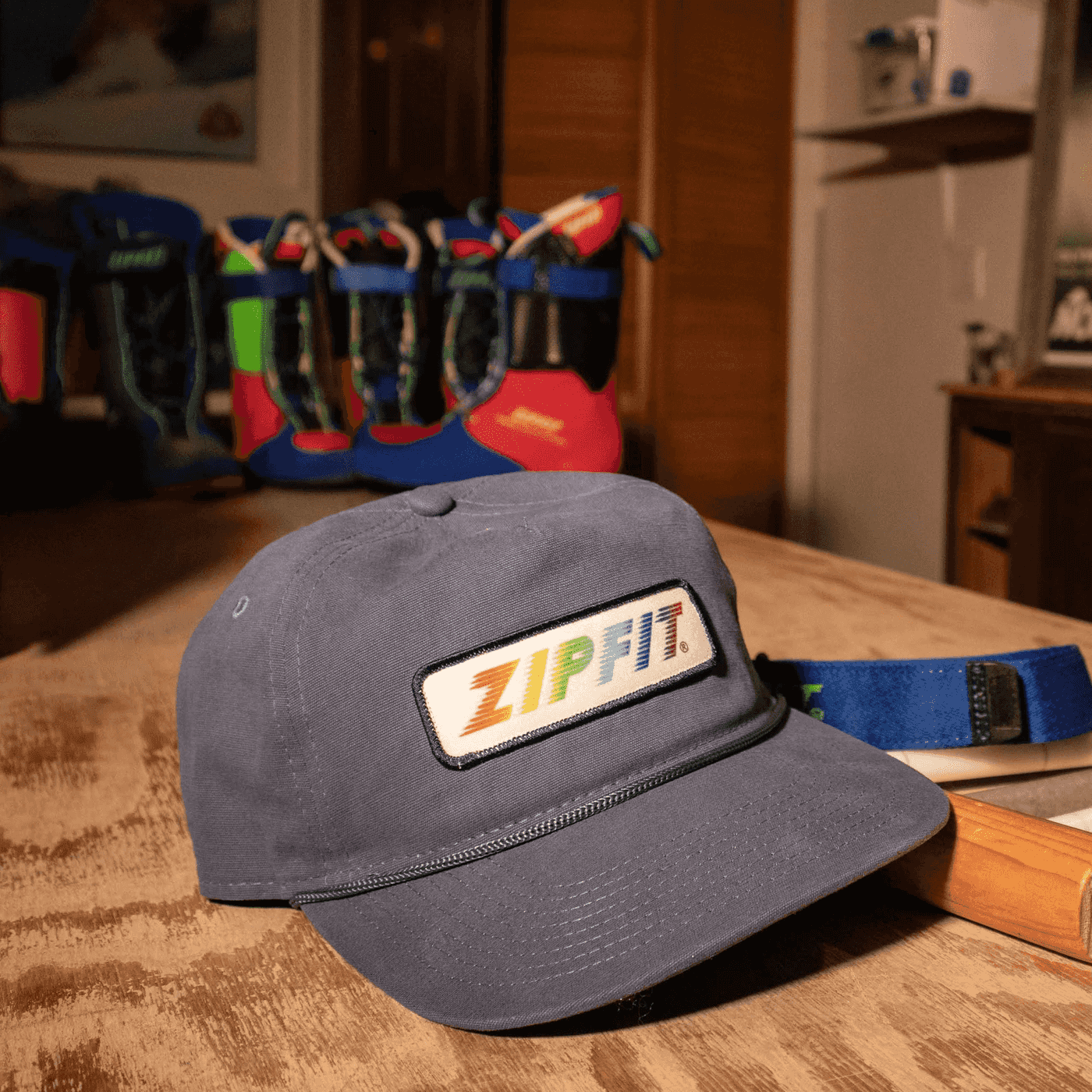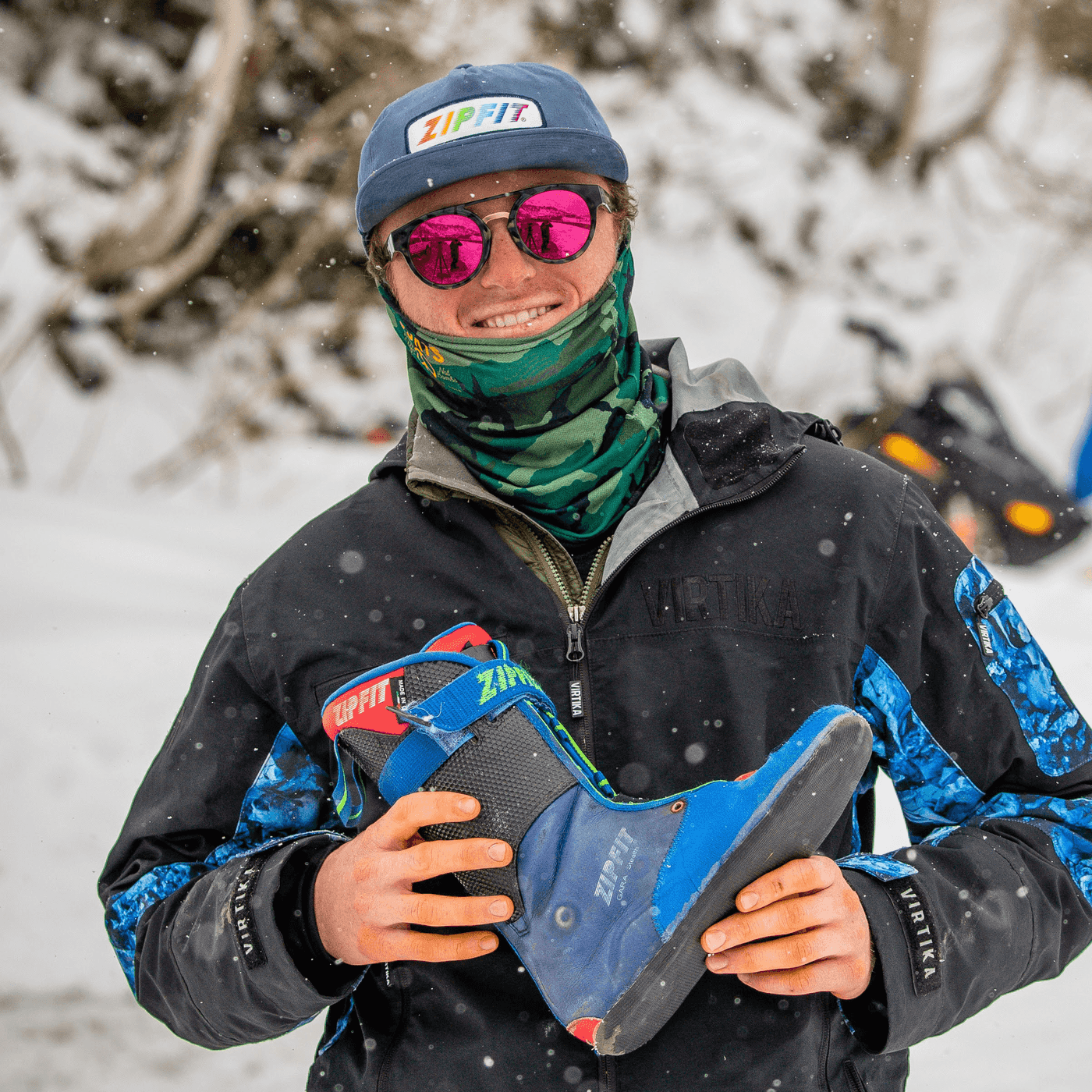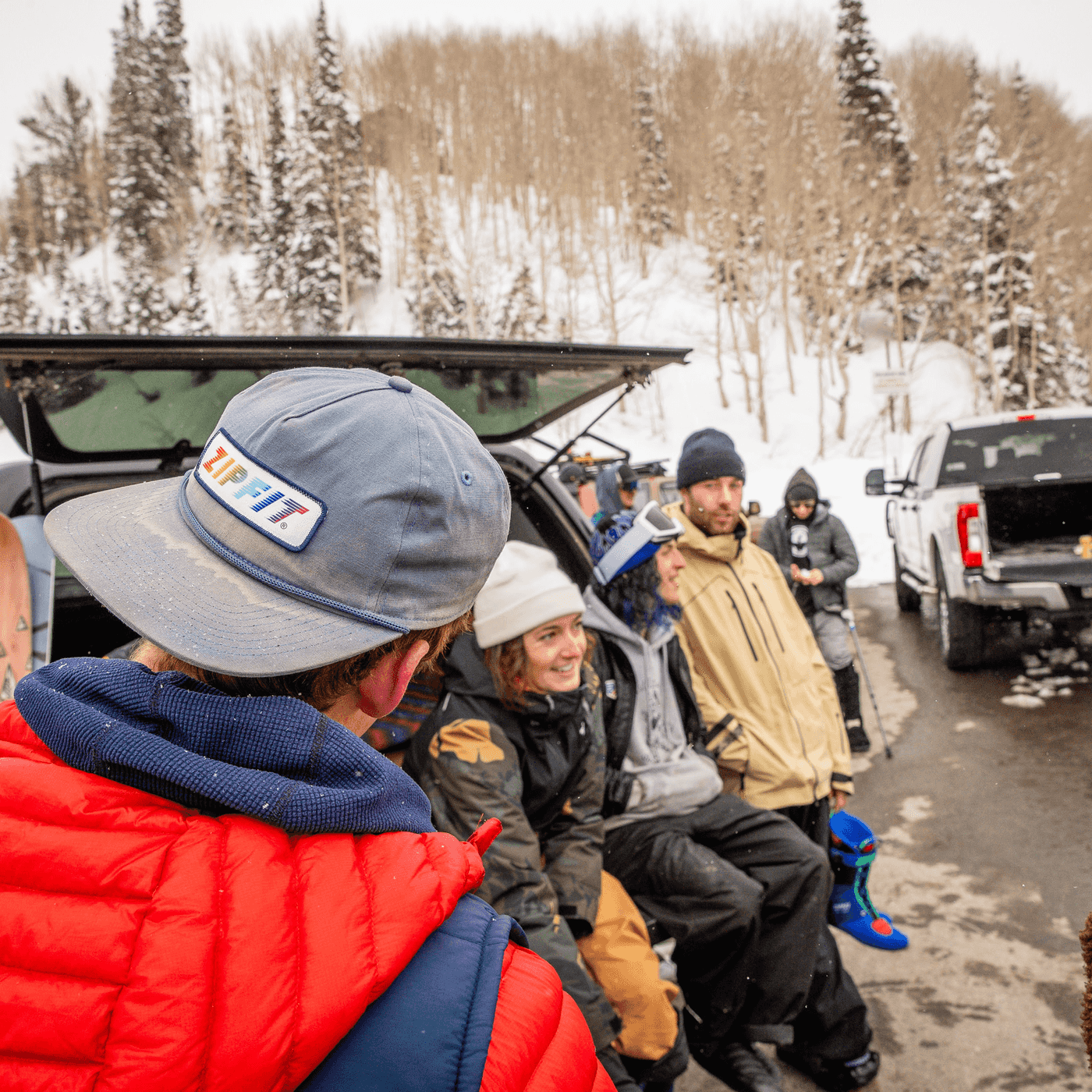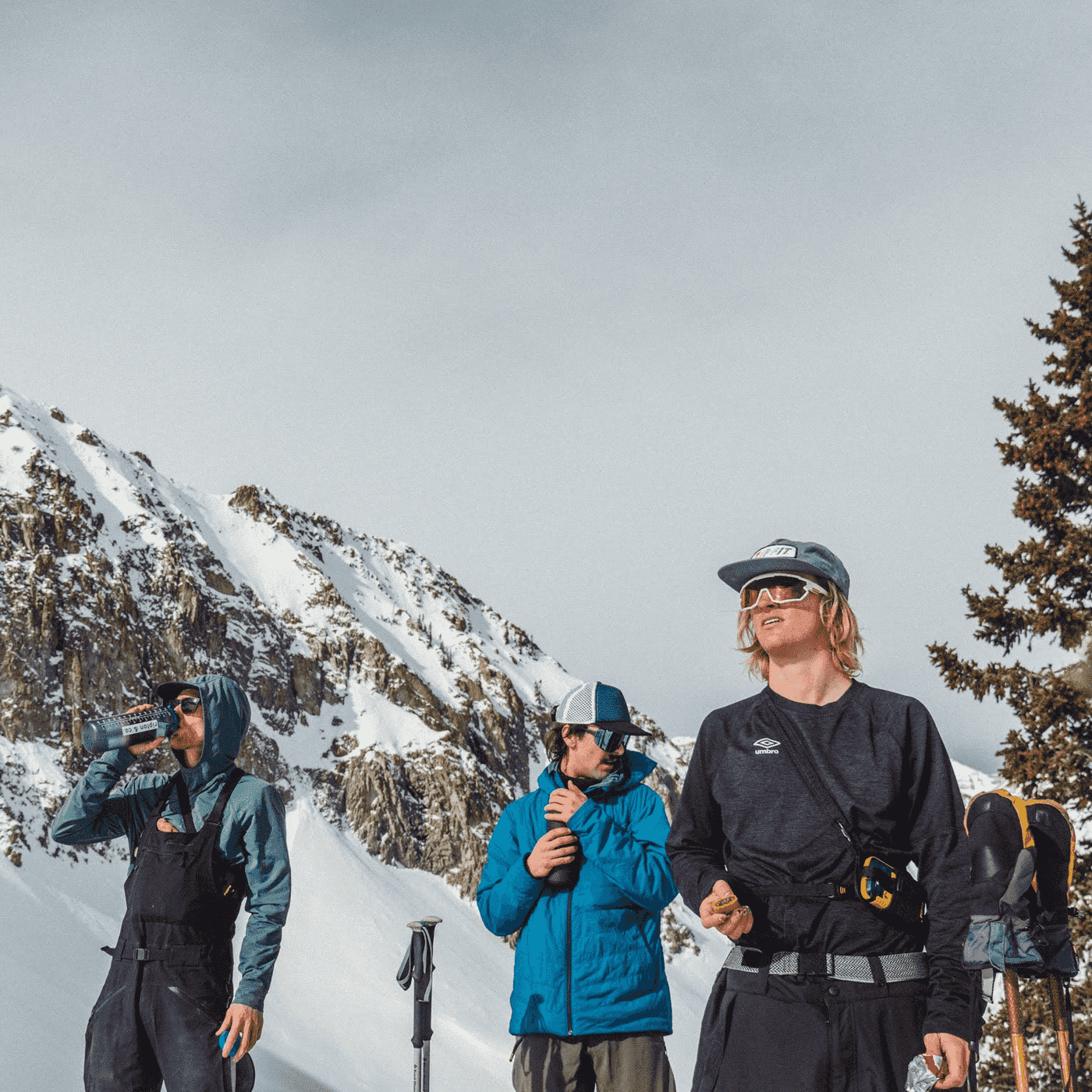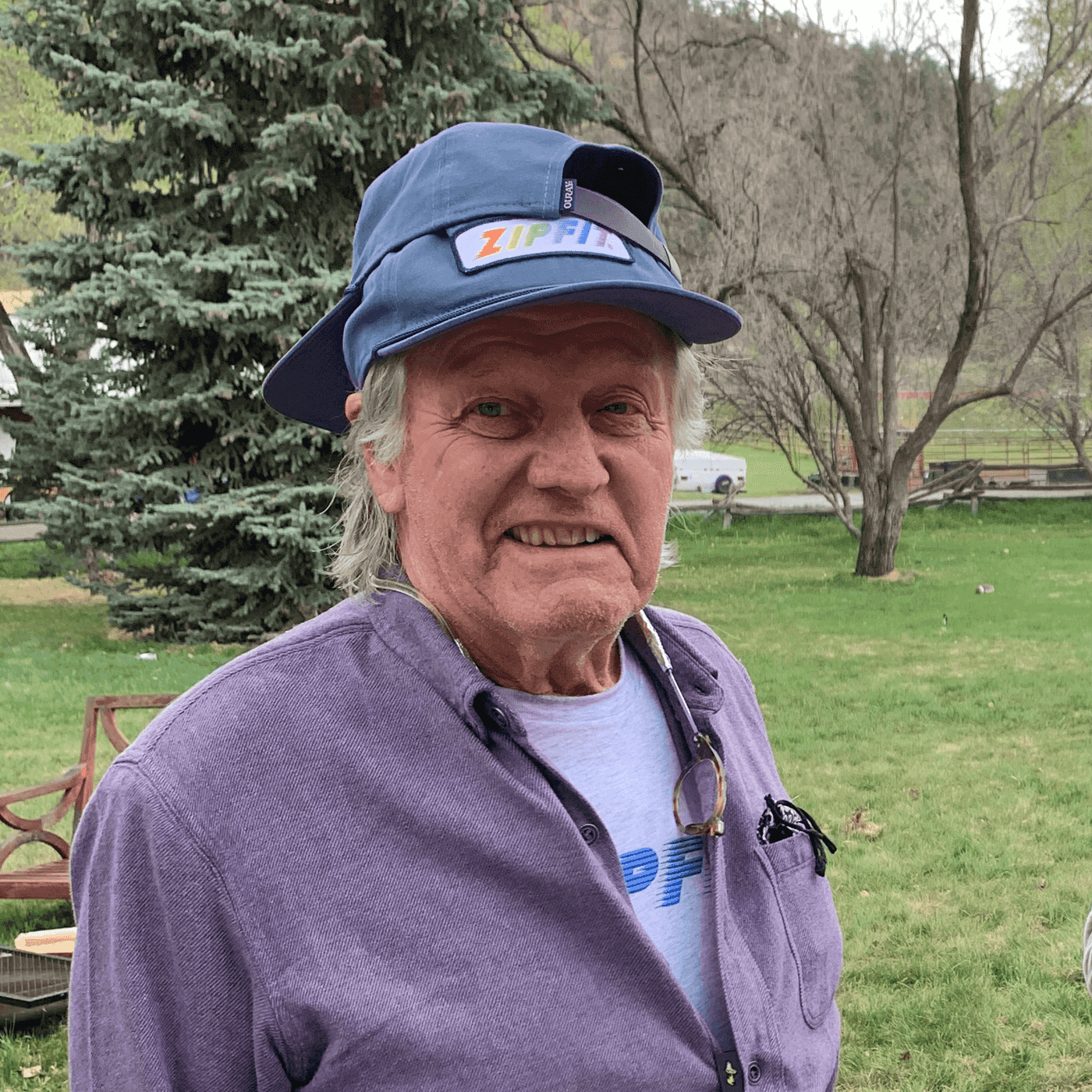 ZipFit Rainbow Logo Cap
From atop Aspen Highland Bowl to aprés at Cloud 9, this hat is versatile and lets everyone know, you're probably better at turning than they are. The brim has early turn initiation, the leather strap and metal buckle are nods to Sven's legacy in ski boot design, and the rainbow ZipFit fade is as fast as the speed of a patch showing the visible light spectrum.
But actually, please wear this hat to Cloud 9 or your local black tie formal slope side champagne shower.
Not in stock.
Notify me when back in stock
CAD $42
Fit Consideration
Unisex, one size fits most.
Reviews of the ZipFit Rainbow Logo Cap
1 reviews with an average star rating of 5
The shape of this hat is great. It's not too tall that it looks comical and it's not too small that it doesn't sit well on my head. I've worn it to work, out on the town, and to a wedding. Complements all around. The dark blue color fades a little in the sun, but looks cool. The ZipFit patch washes well and remains fresh.