OMfit Kit - Plunger + 2 tubes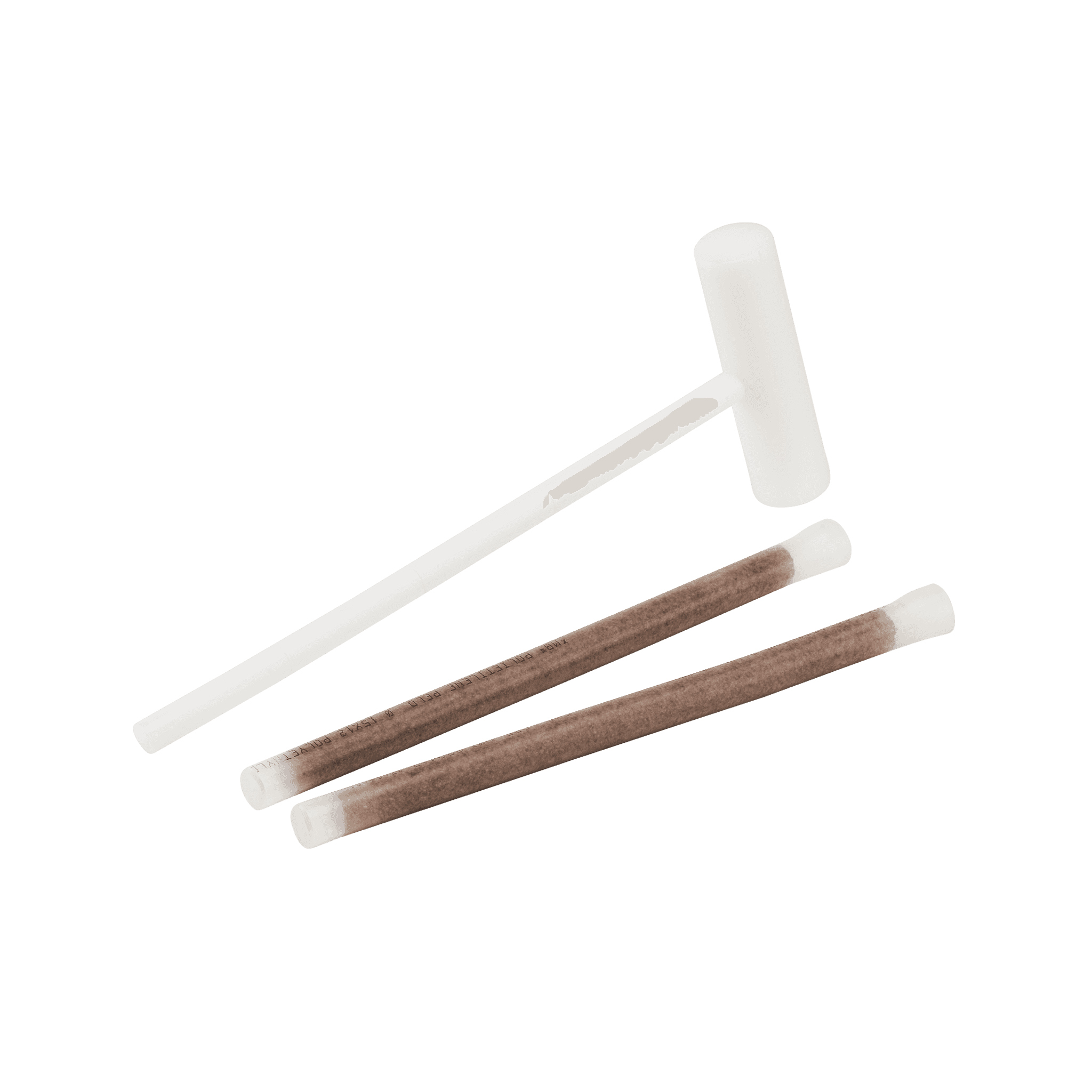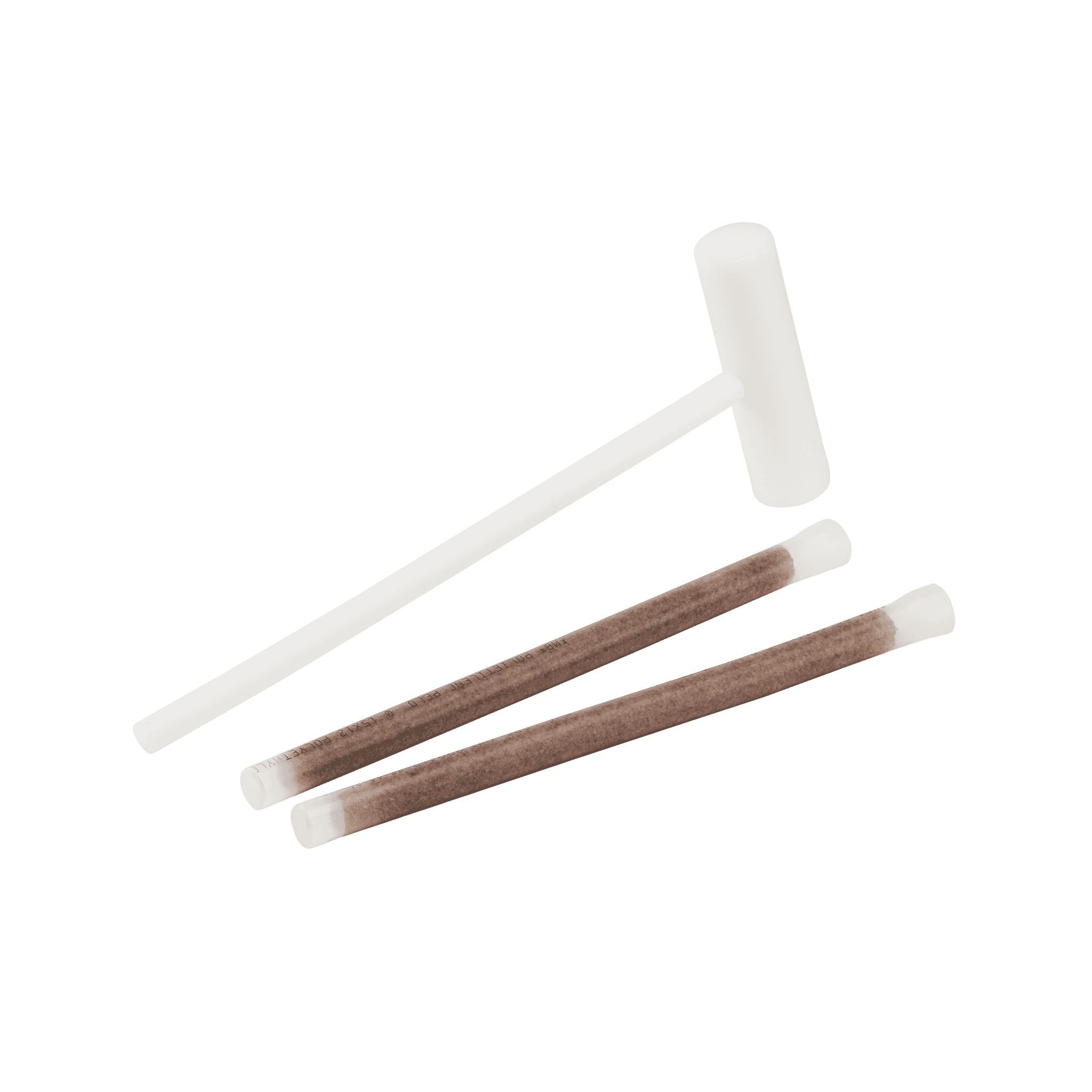 OMfit Kit - Plunger + 2 tubes
Best option to start customizing your fit by adding cork to your Zipfit Liners.
Items in this bundle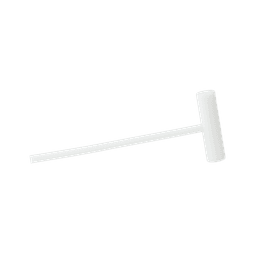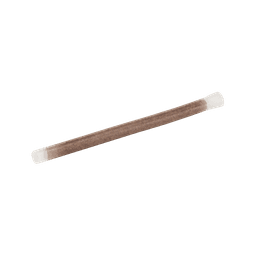 OMfit Cork – single tube
2 pcs
Not in stock.
Notify me when back in stock
€35
Product details
Whats included:
Two OMfit Cork Flow Composite tubes
One Punger tool.
All the basics needed to make fit corrections where more volume fill is needed in the ankles, heels or tongue areas.
Normally one tube is sufficient.
Here's a visualization: Throw a cork at the ground and what happens? It bounces back. Throw a piece of EVA foam at the ground. What happens? The impact is dampened and then there is a sad piece of foam on the ground. Beyond being a natural regenerative material, cork is incredibly responsive and has higher ductile strength and ductility than foam.

What's this mean? It means that the energy you put into your turn actually transfers from your leg into your ski, instead of being lost to compacted foam. #foamisdead
Reviews of the OMfit Kit - Plunger + 2 tubes
13 reviews with an average star rating of 4.54
Very easy to insert yourself using the video on their website. Best advice is baby steps. Just put a little at a time. Add more as needed. Great customer service.
Strongly recommend you grab yourself this kit with your new liners. It's super simple to inject a little extra OMfit to your boots to fine tune your fit.
Package open on arrival no tubes. Was a plunger. Didn't accept delivery. Not heard any more so difficult situation. Email not replied to. Perhaps used wrong one. No option but re order and pay again. Kit arrived and worked but not enough cork for my feet so supplement with bandages. They work.
I have low volume chicken feet/legs and, after about a year, I needed to add some filler into the tongue of my left zipfit liner to address a little heal lift. This kit did the trick with filler left over for any potential issues in the future....super easy to use too....took maybe five minutes.
Works as advertised; instructions would be helpful. The plunger has four markings that are helpful but my guess is some may miss it.
I recently purchased a pair of Gara HV liners. I have narrow ankles, a wide forefoot with bone spurs and low/med volume Dalbello Krypton 130 shells. The initial fitting of the Gara's was easy as I used a large hunting style sock filled with rice heated in the microwave to safely heat up the liners. I purchased 10 tubes of cork and a plunger. I have added cork to my right ankle pocket and to both tongues. I like to wear my ski boots snug but not "over tight" so that I am not constantly unbuckling and buckling to regain feeling in my feet. In addition they are warmer this way. Being able to tweek the fit myself has been a game changer. It is easy to do if you know what you want to get out of it. Start with small amounts, adding it where it is needed or consult with Jeff at ZipFit. After you add the cork, reheat the liner and either flex fit at home or ski in them for a day. I give the product 5 stars for both function and ease of use.
can't say im impressed with this "Plunger" you could probably just find a stick and buy two extra tubes of cork
Easy to use. Awesome to have this available.
I've skied in these for years. I teach skiing and I need a boot that fits well and is warm. I have a long, narrow foot and I've tried custom liners (others are too flimsy), foam liners (too hard and cold) and plug boots (also too cold). Zip Fit liners keep my feet warm, they are responsive and my foot stays in place. I can add cork as needed, exactly where I need it to go. My liners live in a lightly heated boot bag overnight and are put on while warm and malleable in the morning. There's no better way to start the ski day!
Once you go Zipfit you can never go back!
Coming from Nordica Doberman Race Liner, my expectations for the highest level of fit and performance was quite high !!! I would consider myself a "Boot Nerd". With included plunger and tubes of cork I was able to add more cork to the tongue. Resolving a fit issue I've had for years!! The liner is also far superior in lateral transmission to the boot and edge. Thankfully, liners are well worth the investment. I also, received helpful and personal CS from the owner!! 👍 Scott
I got some new shells this season (moving from a Lange XT3 110 22.5 to an Atomic Hawx Ultra 115 23.5) and needed to take out some volume. The OMFit Cork Flow Composite Kit is easy to use at home and do yourself. I used one tube per liner, splitting it three ways to add room in either side and to the instep. My Atomics are fitting perfectly now after a few days on the hill to finish molding to my foot. This is why love zipfits so much, they easily transfer from shell to shell and complete the fit.