Solutions4Feet and the Art of Boot Fitting: A Conversation with Colin Martin
In the world of skiing, finding the perfect fit for your boots can be as challenging as mastering expert terrain. Enter Colin Martin and his ski shop, Solutions4Feet, who have been mastering this art for more than three decades.
Colin's Odyssey
Colin's journey into boot fitting began over 35 years ago when he started working in a ski shop during high school. His passion for skiing, ignited by a school trip, led him to skiing about on plastic-covered slopes and eventually committed his career to the ski industry in 1991. He played a pivotal role in constructing the first indoor ski area in the UK and later founded Solutions4Feet in 2005.
A Long-Standing Partnership with ZipFit
Colin's partnership with ZipFit dates back to 1999 when he got his hands on his first pair. The combination of silicone injection and a cordura exterior made ZipFit stand out, especially for skiers needing a customized fit. Over the years, Colin evolved alongside ZipFit, working with tailored solutions for a wide range of skiers, from occasional enthusiasts to FIS-level athletes and even Olympic champions.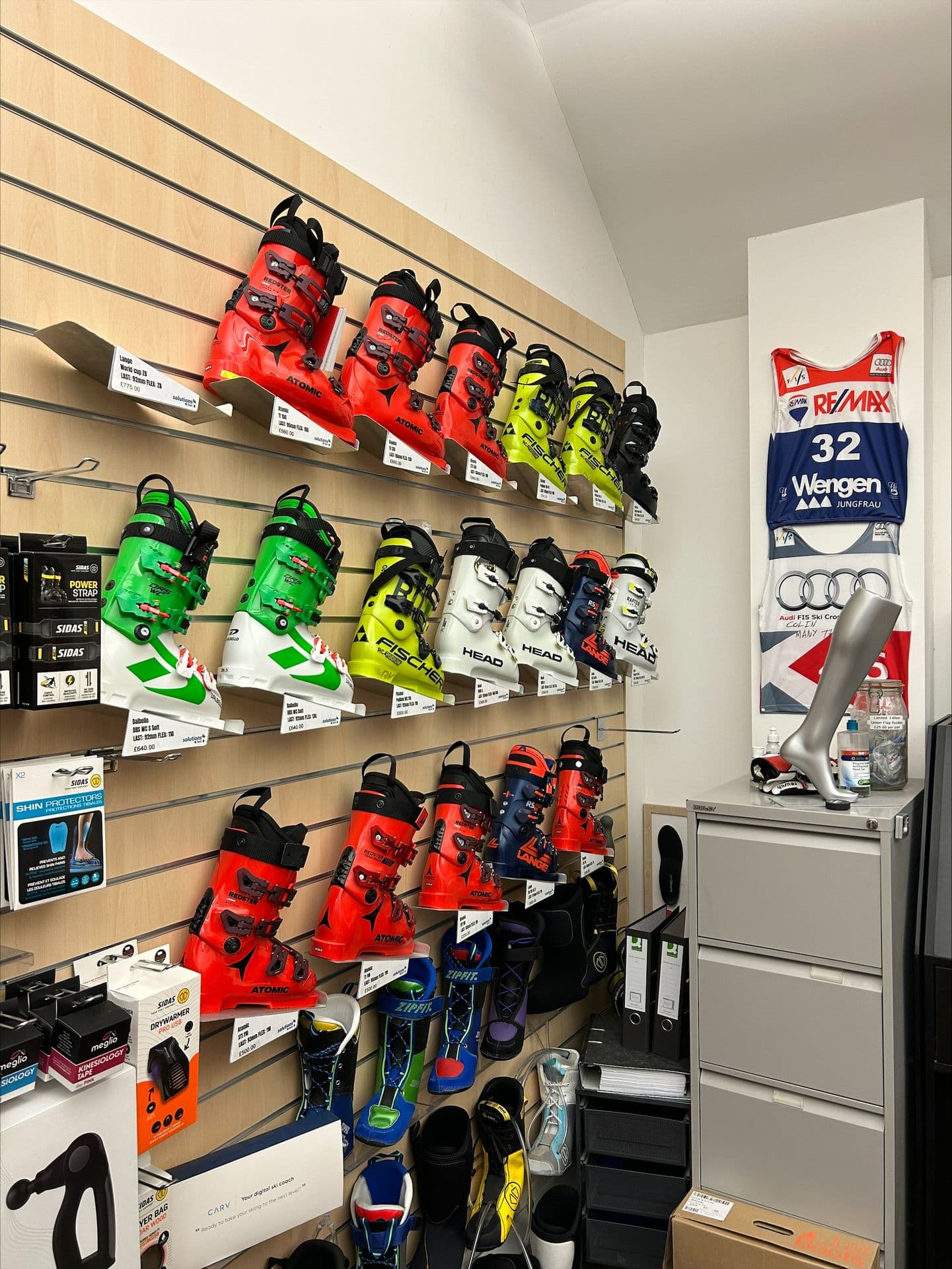 A Fit for Every Foot
At Solutions4Feet, the philosophy is simple: every skier deserves a perfect fit. Whether you hit the slopes for a week each year or you're a professional athlete, the team at Solutions4Feet ensures a tailored assessment. For skiers struggling with lack of flexion or heel hold issues, ZipFit emerges as the ultimate fit solution.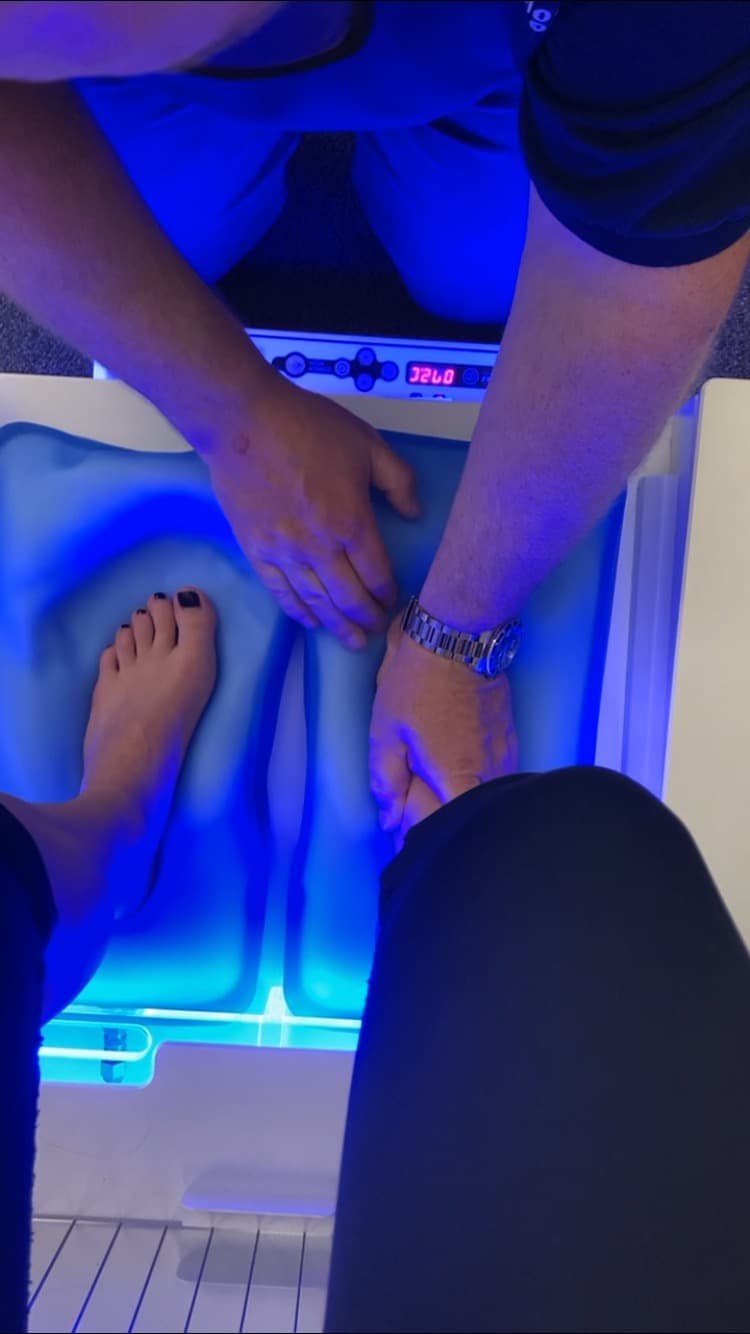 The Sarah Hoefflin Story
One remarkable anecdote from Colin's experience involves Olympic freestyle champion Sarah Hoefflin. When she walked into Solutions4Feet, she was a university student with freestyle aspirations. She had yet to qualify for a national team or make her entrance into the World Cup circuit. Colin set her up with a Lange RS110 SC boot and a Gara liner and she bought them full price. Little did he know, he was fitting a future gold medalist. Despite living in Chamonix, Sarah continues to return to Colin for her boot fitting needs, emphasizing the importance of a boot that fits perfectly. When Sarah came for her first boot upgrade, she gifted Colin the first pair he had fit for her.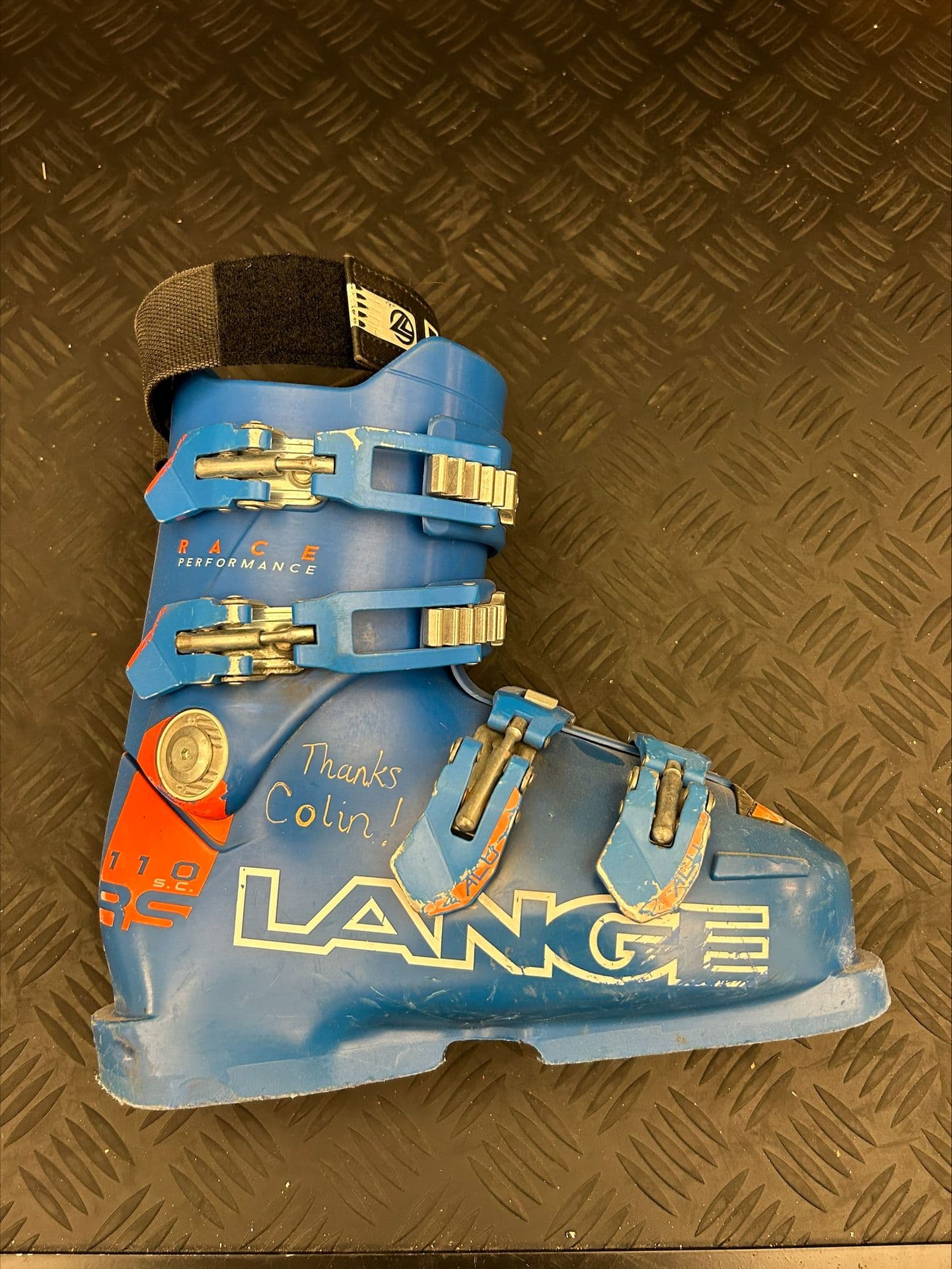 A Global Community of Boot Fitters
Colin, along with fellow expert Brent Amsbury, helped launch the Global Association of Professional Bootfitters. This community of professionals is dedicated to advancing the craft of boot fitting ad democratizing information and resources for the boot fitting community. Their shared knowledge ensures that boot fitters around the world have access to the latest techniques and innovations, including ZipFit's solutions.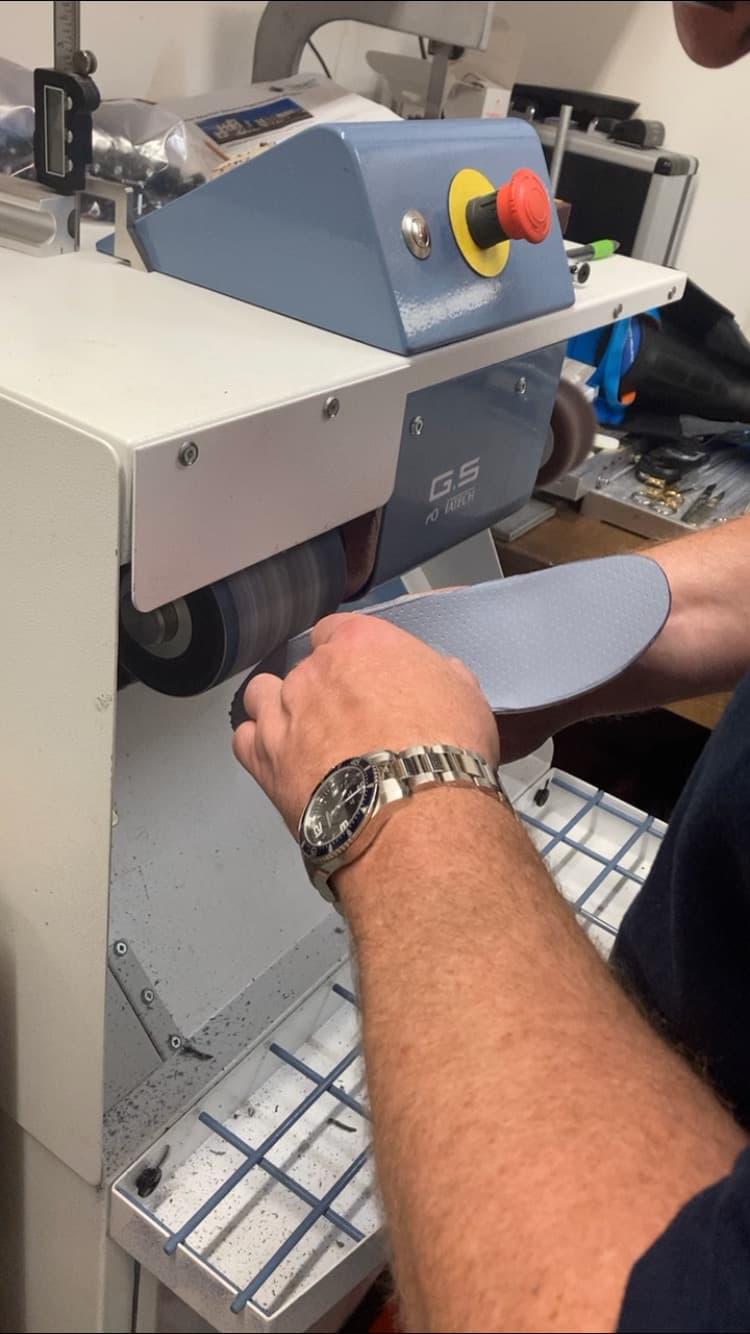 Solutions4Feet: Where Dreams Meet Comfort
At Solutions4Feet, it's not just about selling boots; it's about selling dreams. Every skier, regardless of their skill level, is treated with the same dedication and expertise. Whether you're sliding down the slopes for the first time or standing on the Olympic podium, Solutions4Feet ensures your feet feel at home in your boots.
In the world of skiing, the right fit can make all the difference, and thanks to experts like Colin Martin, every skier can hit the slopes with confidence, comfort, and style. So, whether you live in the UK or are surfing the web through boot fitting forums, keep an eye out for Colin Martin and Solutions4Feet.