OMfit – Plunger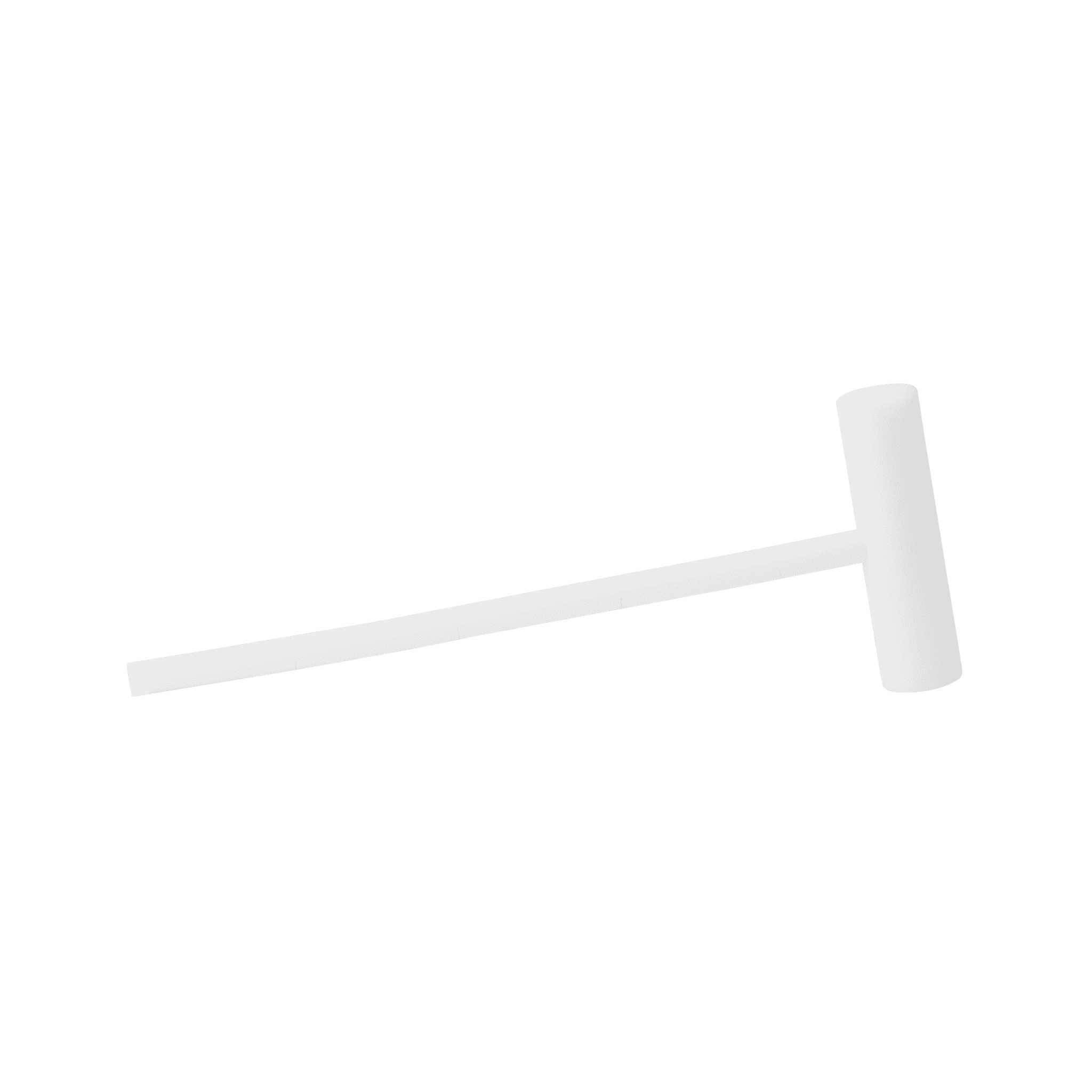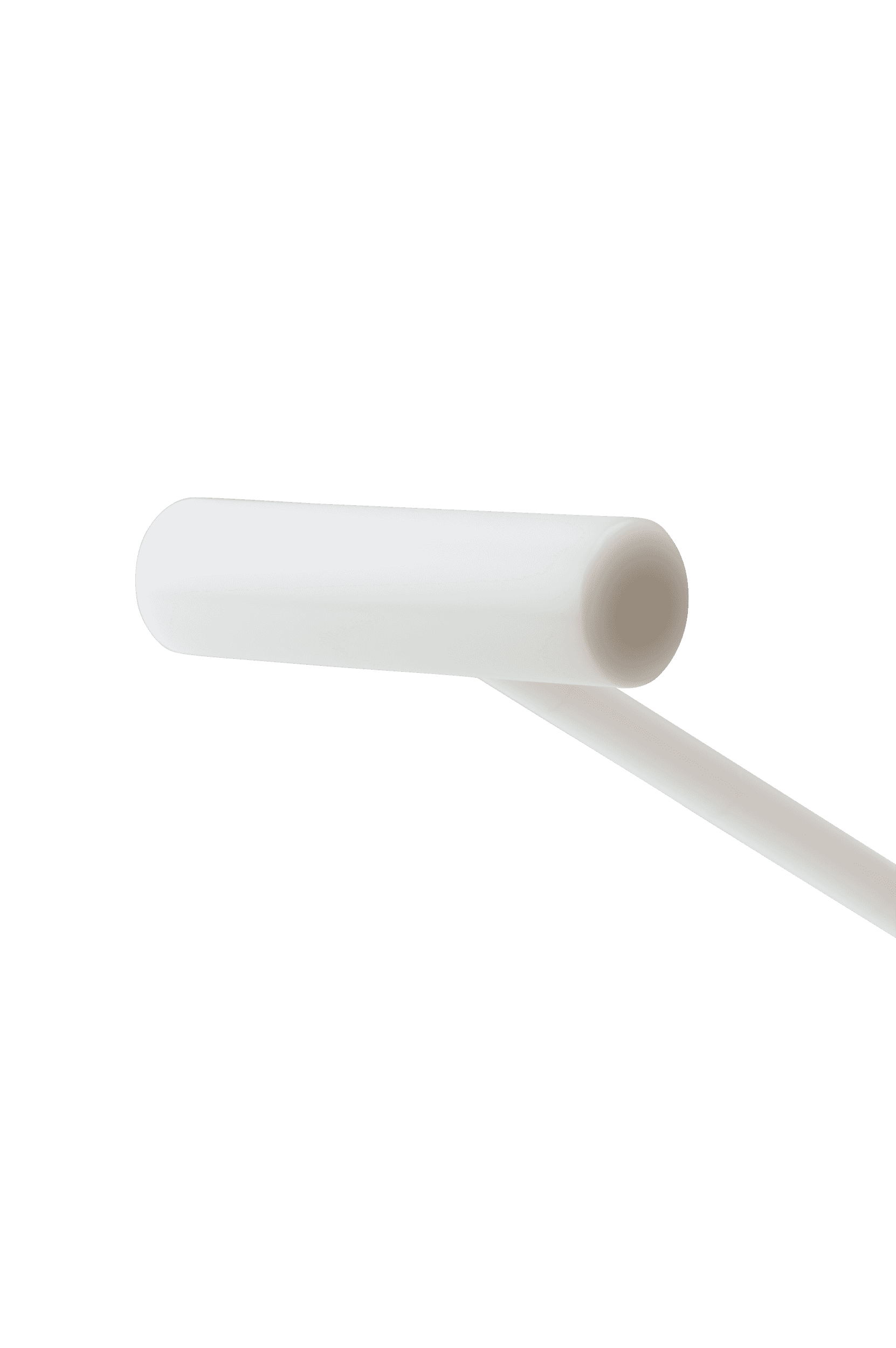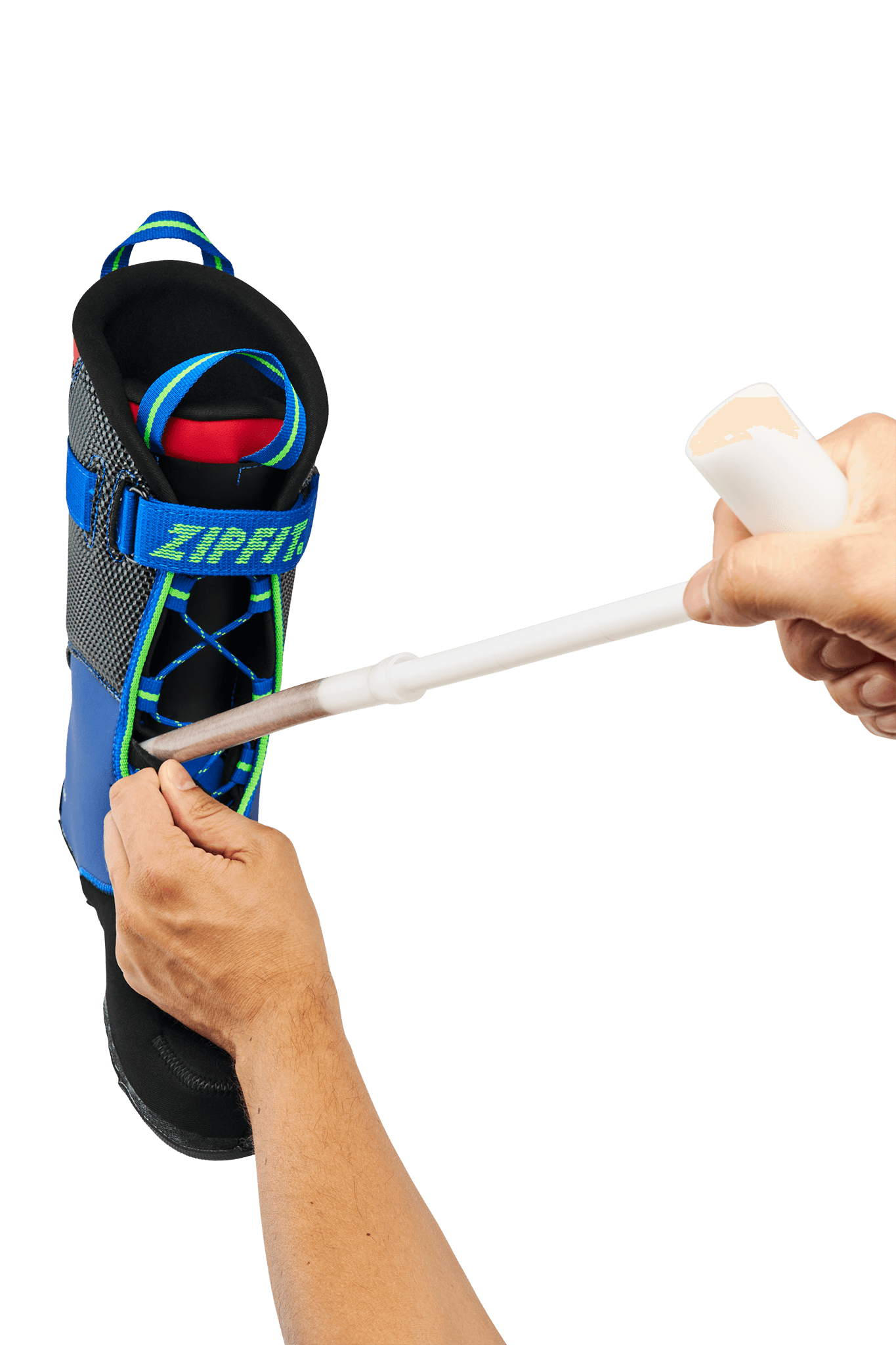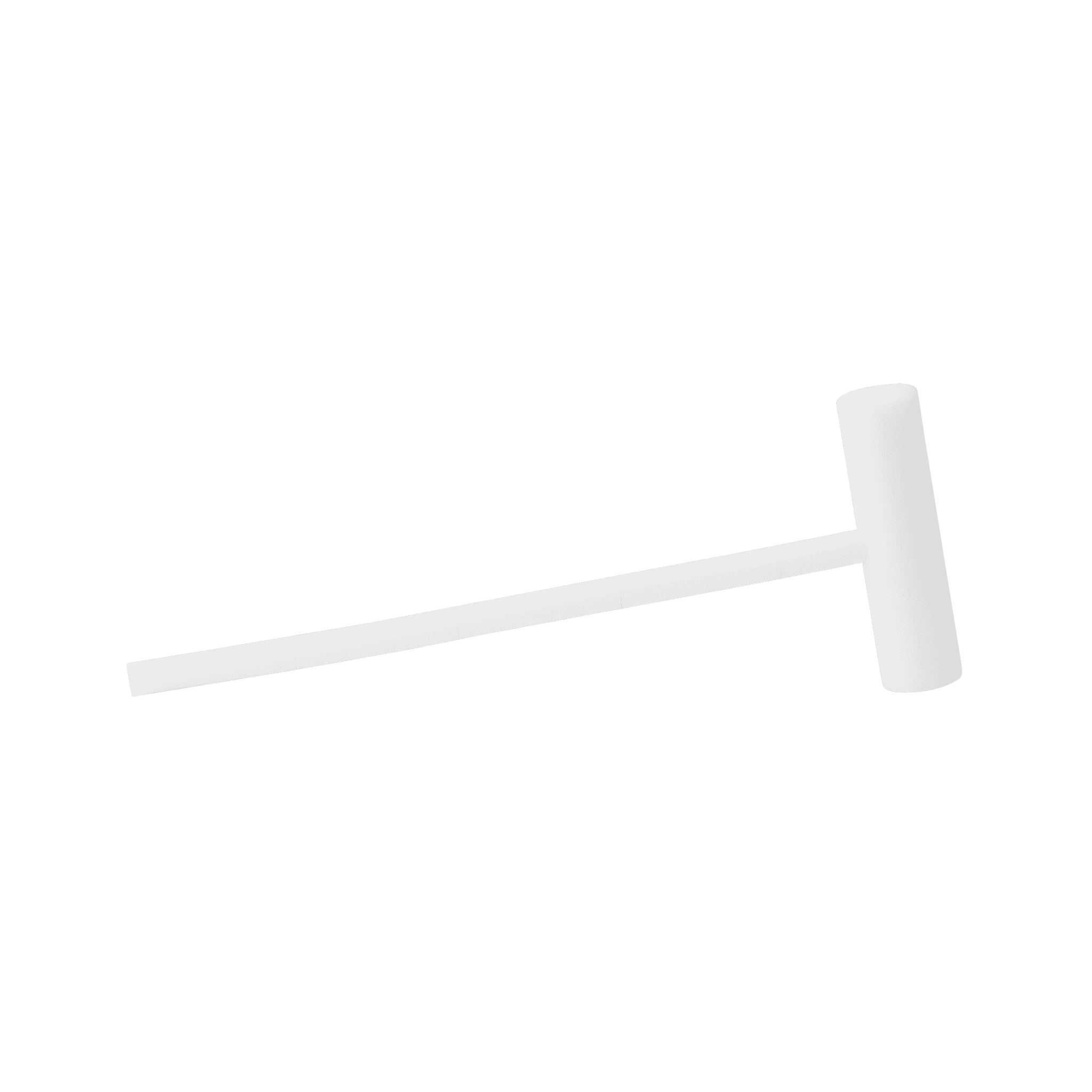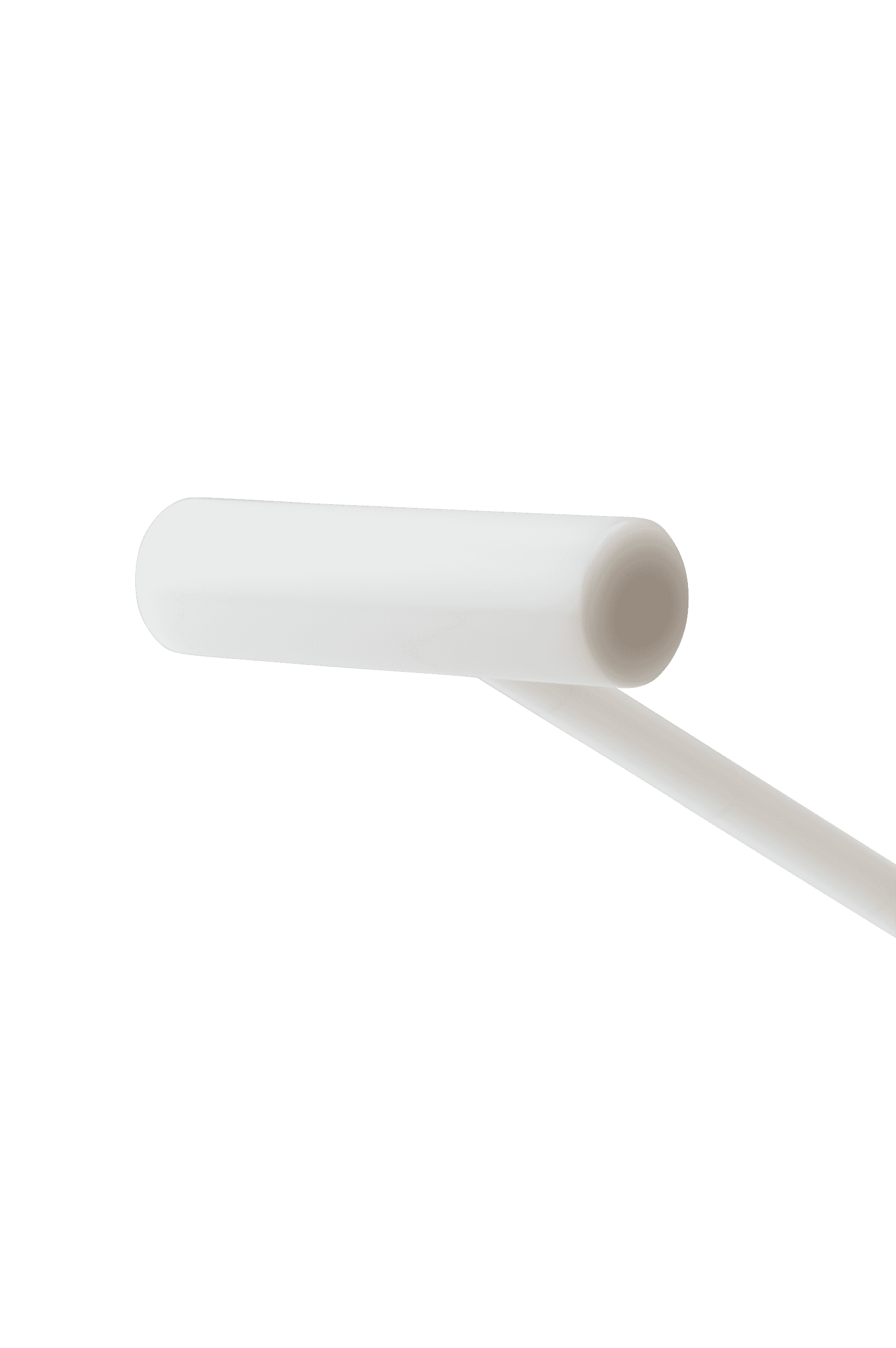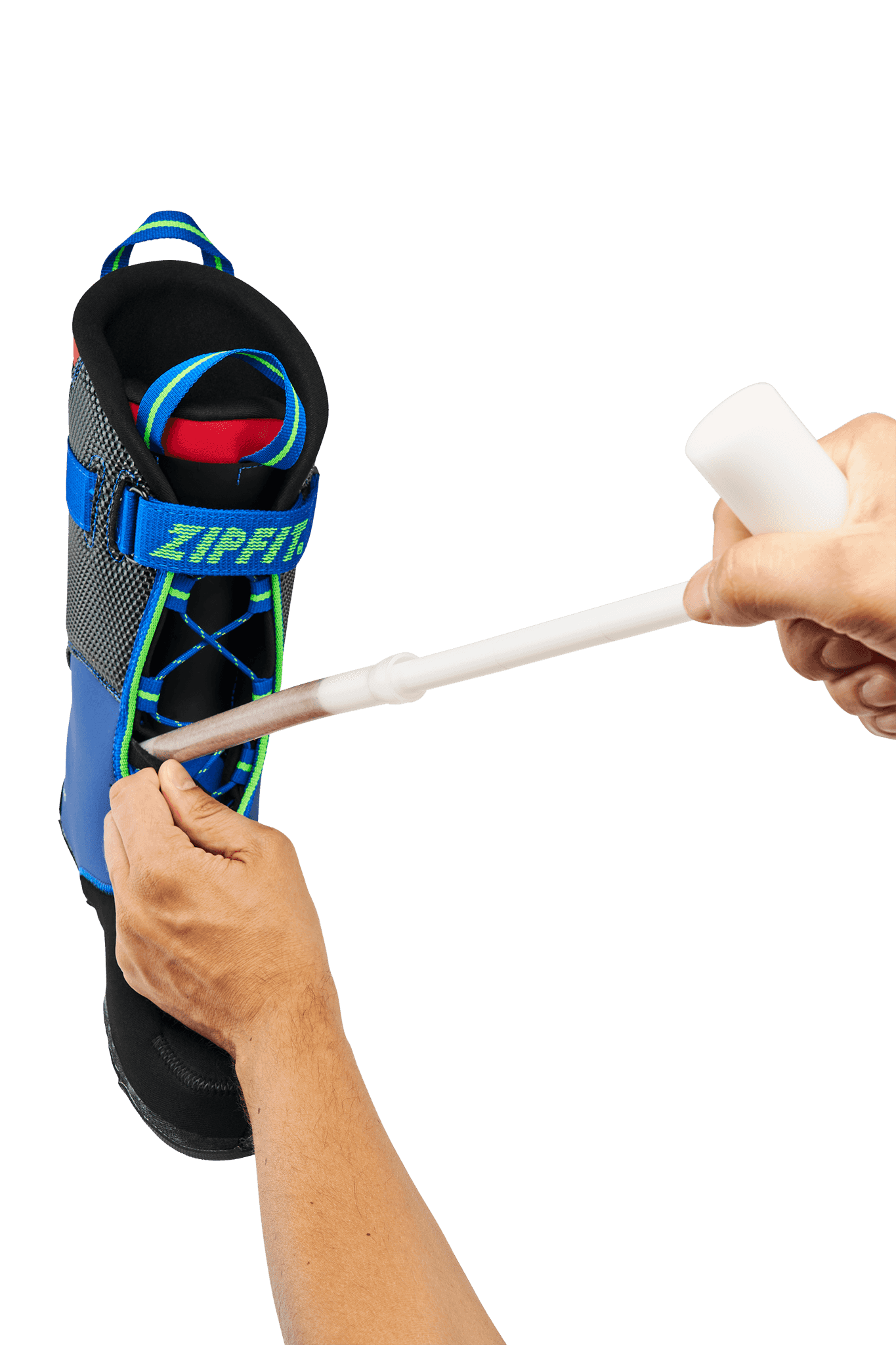 OMfit – Plunger
ZipFit plunger. Great feel, great control.
€25
Product details
This is the tool needed to push out the OMfit cork composite out of the tubes that you can find HERE. This way you can make fit corrections by adding more volume to your Zipfit's and improve and customize your fit.
Customizing your Fit
If you get new shells, you can remold your ZipFits and add/remove cork as needed. This is not like the "custom fit" one and done deal you get from foam injection. We encourage you to tweak with your liners and make sure they are performing and comfortable. For all the details check out our Home Fitting guide page HERE
How to Use
For fitting instructions go our Adding OMFit Cork page HERE
Reviews of the OMfit – Plunger
1 reviews with an average star rating of 5
Works well, much better than my DIY plunger.